D2D Print Now Sold Out - Please Keep Checking For Further Opportunities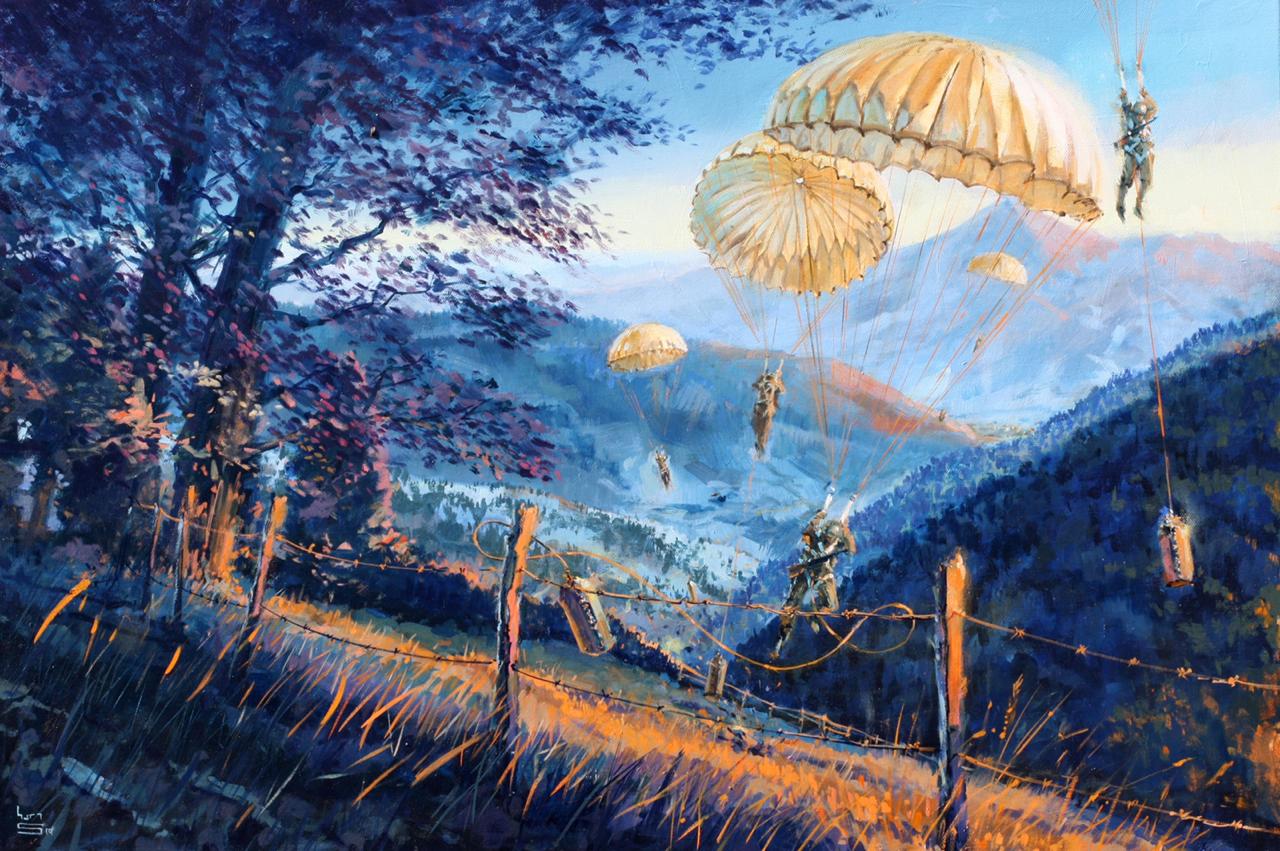 New Memorial Commemorates SAS, Phantom & SOE Drop Zone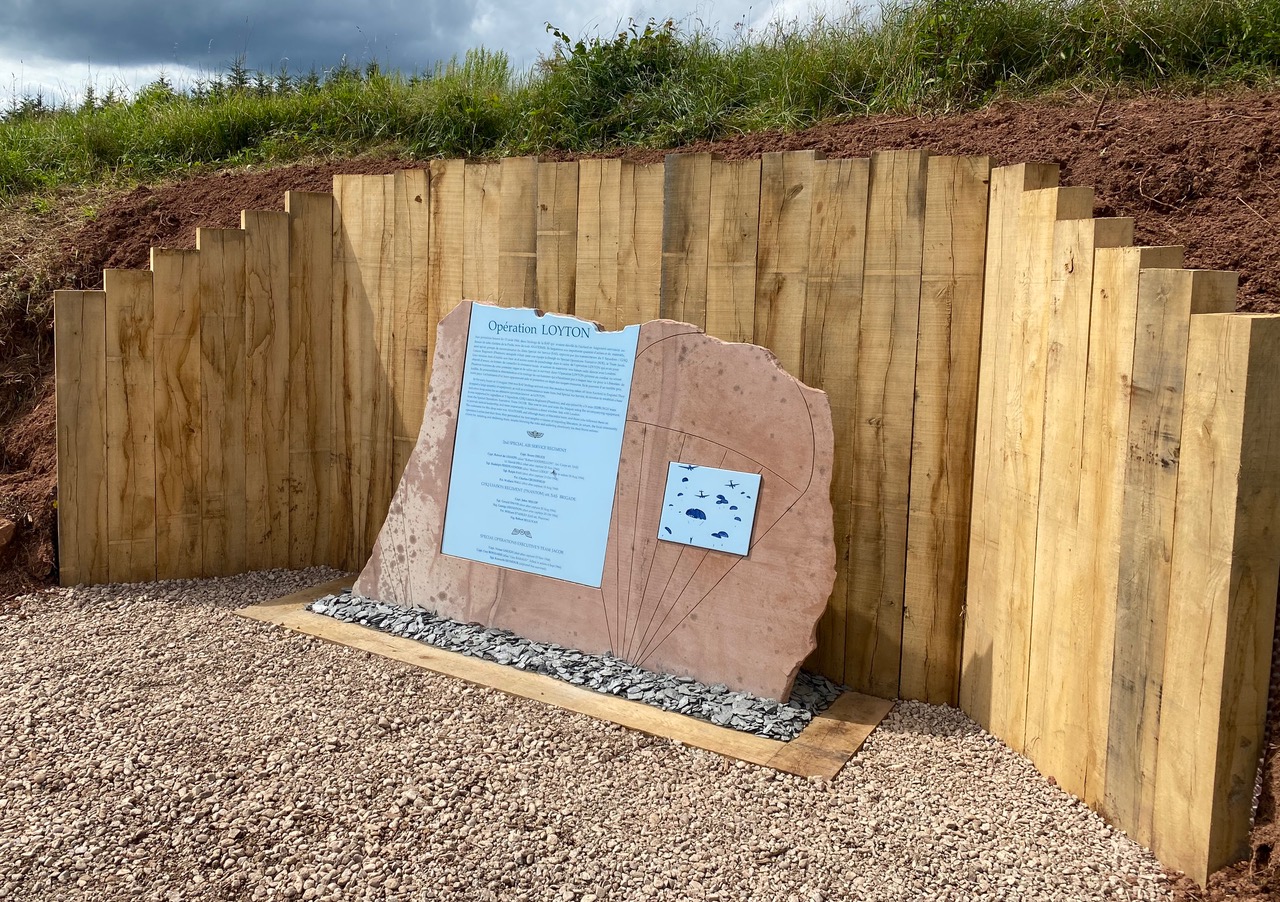 Very proud to announce that the profits from this box set have funded another memorial in the Vosges, this time on the drop zone codenamed ANATOMIE, where 2nd SAS' recce team, attached Phantom signallers and SOE's JEDBURGH Team JACOB were dropped by the RAF in the early hours of 13 August 1944. Friends in the Vosges, who have been instrumental in commemorating LOYTON, the operation launched by this drop zone, have again done the Regiment proud by making sure that its actions are not forgotten.

New Memorials to the SAS in the Vosges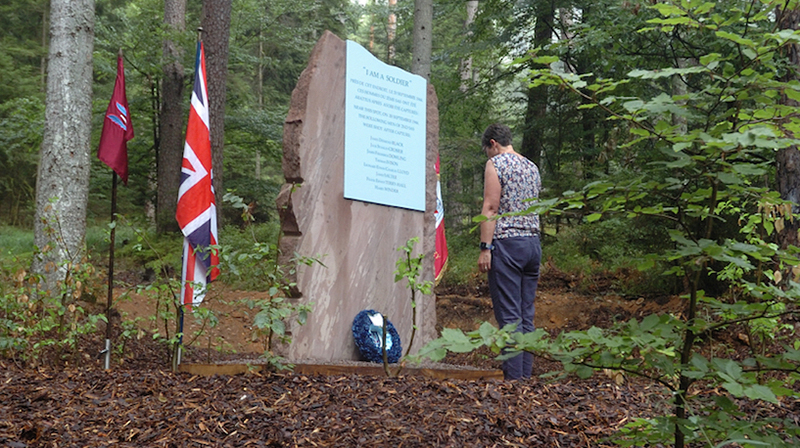 Very proud to announce that the profits from this box set funded two new memorials in the Vosges at locations where men of 2nd SAS were shot after capture:
Click to read article

New Memorial to Frenchman shot for helping the SAS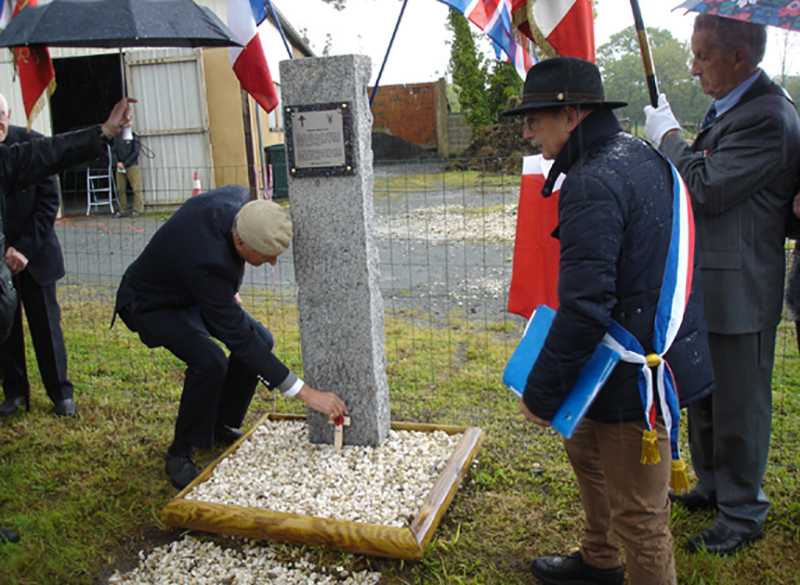 Very proud to announce that the profits from this box set funded a new memorial in Normandy at the spot where André Le Duc was shot for helping SAS engaged on Operation TITANIC during D-Day. Two memorial plaques were also inaugurated in his honour:
Click to read article

New Memorial to the Artists Rifles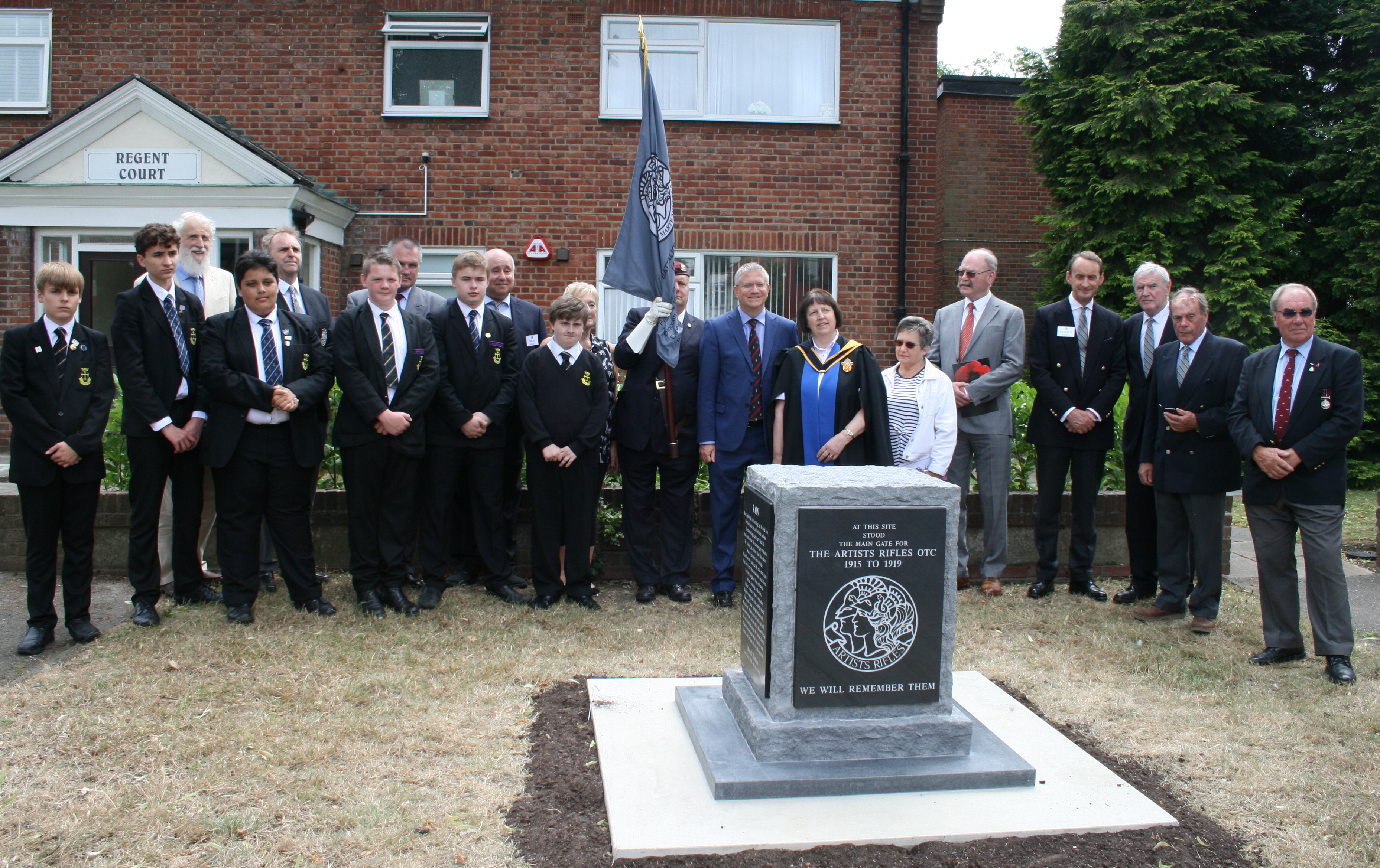 Very proud to announce that the profits from this box set funded a new memorial at Gidea Park where the Artists' Rifles (now 21 SAS) had an officer training centre at nearby Hare Hall:
Click to read article

BBC Radio 2 interview


Thanks to the author being interviewed by Chris Evans on his Radio 2 Breakfast Show there has been a huge spike in interest in this charitable project.
Click to hear the interview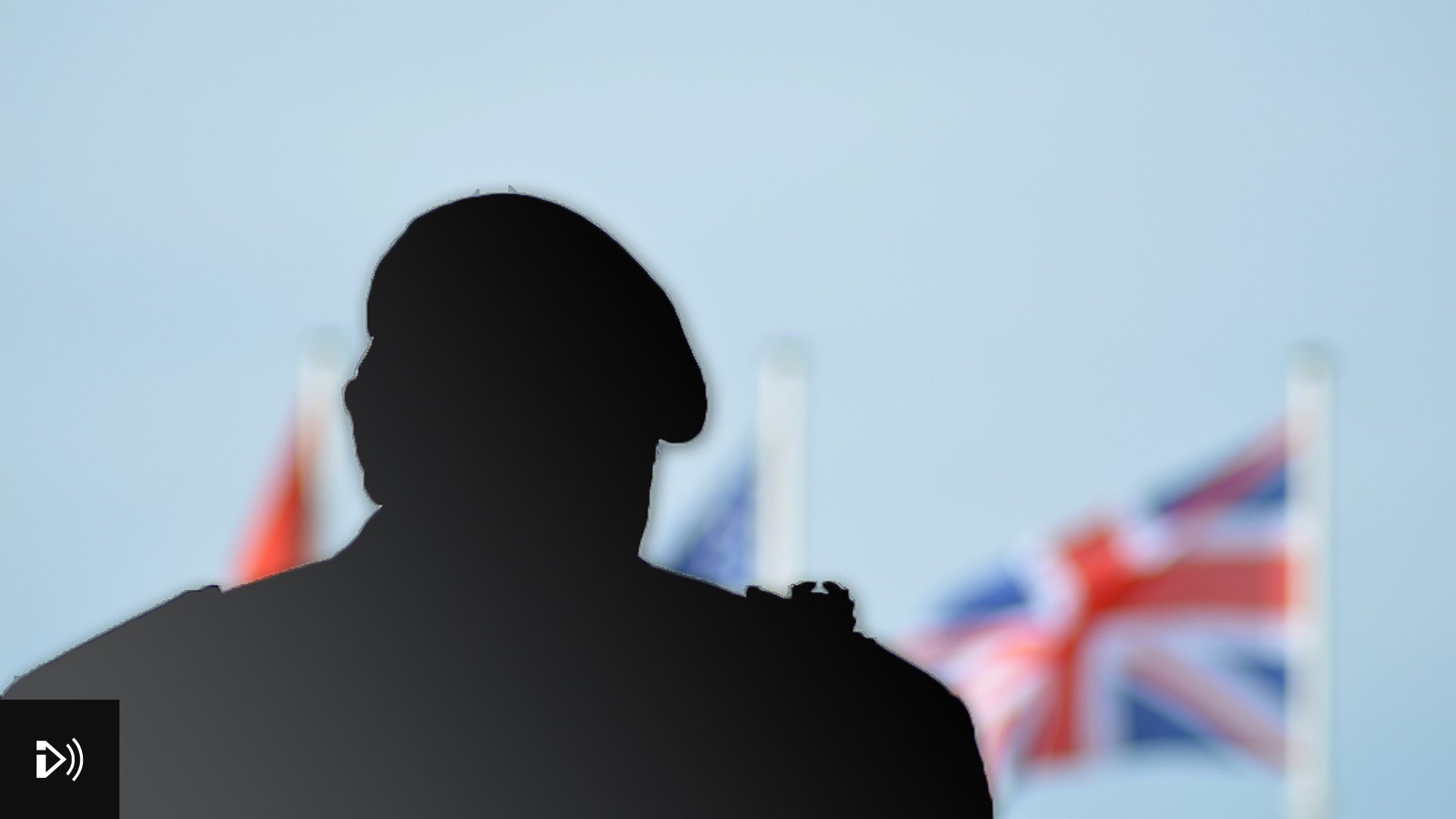 A selection of comments from both next of kin and wartime veterans:


"I scarcely know where to begin. I have been nose-deep in it all afternoon. Brevity is probably the best compliment, so I'll merely say that I think it is the most wonderful, committed piece of history (and future reference) that I have ever read. It is simply stunning in the depth, the detail and the dedication. A work of love and huge respect: I simply have no concept of the sheer tenacity and will it must have taken to undertake the research to create such a thorough tribute to such a special group of men."
Mr. G.A. (QGM)
"Thank you so much for this. It is superb and the whole family will be immensely grateful. Very emotional stuff. Lump in throat, I can tell you. I have circulated it round the immediate family so they can see what a wonderful job you have done."
Mr. A.V.S.
London
"I am lost in admiration of the job you are doing, it will add tremendously to our history."
Mr. J.P.
Kent
"My son has forwarded to me your kind email to him with the account of the raid and subsequent wounding and death of my elder brother. I do want to thank you for this. I had heard much of the story before, but your account fills it out dramatically and helps one to picture so much the chaos and drama of it all."
Sir T.L.
Dorset
"I cannot thank you enough for the care and attention you have paid to my brother and his fallen comrades … though my mother and father did visit his grave I myself have never been in a position to do so. So, it is all the more touching to me to know that there are other people who care and remember."
Mr. R.P.
Gwent
"I am pleased to have confirmation that he was in the Regiment … I think some family members had doubts … the only evidence was the headstone … you are doing a great service to those fallen warriors. I will definitely be a customer when the book is published."
Mr. A.P.
Isle of Man
"My brother and I appreciate very much what you are doing. My mother coped with my fathers loss by not to talking to us about our father. My mother never remarried. We knew only fragments of the story and are therefore really grateful that you have filled in many of the gaps for us and revealed much more of his character."
Mrs. K.C.
Liverpool
"You don't know how delighted this has made my dad because he knew so little about his brother's service history. We can't thank you enough."
Mrs. S.C.
Herefordshire
"Many, many, thanks for your dedication and commitment … What wonderful work you are doing … there will be many relatives of those on the list that will be so moved and indebted to your undertaking."
Mrs. A.M.
Kent
"I would like to take this opportunity to thank you once again for all you have done/are doing not only for my Dad but all the other servicemen."
Mrs. J.G.
Essex
"I do think memorials and some continuing pride in the courage and sacrifice is so important. I also think we owe gratitude to people like yourself willing to do all the research. And I can't tell you how much you have made my day by the info you sent me."
Mrs. P.S.
"May I end this letter by thanking you for the work you are undertaking in putting together a picture of each individual casualty that served in the SAS & SBS during the Second World War. I am sure that the families of those brave men very much appreciate your kind efforts."
Mr. P.O.
Yorkshire
"My sincere best wishes for the success of this venture. It is a hugely important project historically for the Regiment."
Mr. A.P.
Isle of Man
You've done Dad proud ...
Mr. M.S.
Somerset