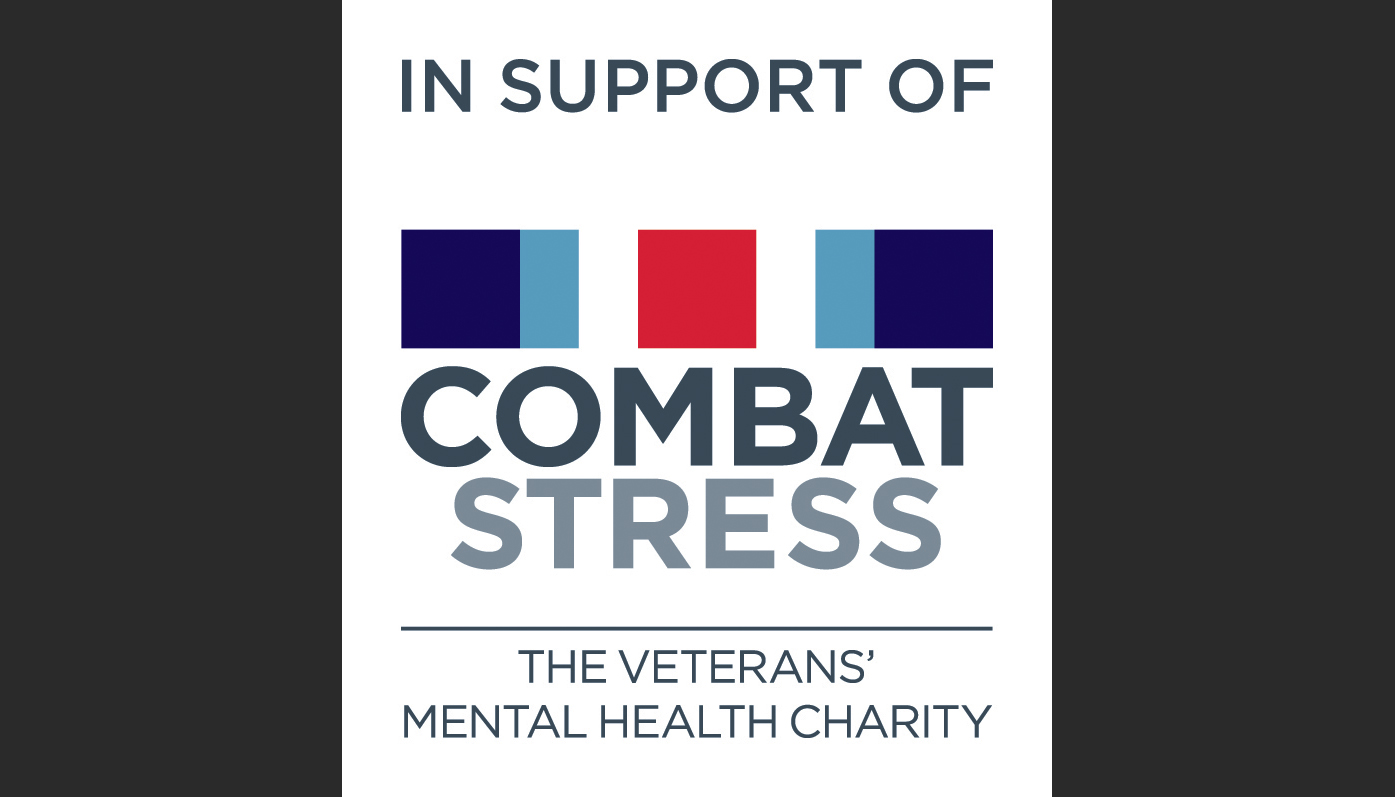 Combat Stress
100% of profits from the first print run of this project will be donated to charity. The vast majority will go to Combat Stress that provides timely, effective clinical treatment and welfare support to veterans who suffer from psychological wounds.
Resistance Deportation
The story of the Rabodeau Valley in the Vosges département of north-east France where many members of 2nd SAS and F Squadron, Phantom, lost their lives.

www.resistance-deportation.org
Moussey in the Vosges Memorial Museum
Memorial museum at Moussey within which men of 2nd SAS and of F Squadron, Phantom, who were lost on Operations Loyton and Pistol, are commemorated.
www.facebook.com/memoiremoussey.liberationvosges
The War Graves Photographic Project
A searchable database of every war grave and memorial of military personnel of all nationalities and military conflicts. This service, only made possible through the efforts of volunteers, enables families, scholars and researchers to obtain copies of such photographs.
Keith Burns
Keith has generously helped to raise funds for new memorials by painting "Descend to Defend". He is a full member of the Guild of Aviation Artists and in 2018 he was commissioned by the Royal Air Force to produce the official RAF100 painting. Keith's illustrations for Ladybird books and comics are well respected.